You'll be surprised to see which major beauty brands make products that just don't work. See them now and save your money
.
This is a TotalBeauty.com anti-aging skin care article
In this economy it's tough to stay en vogue, let alone ageless. We're scared of those imminent wrinkles just as much as the next person, which is why we're vigilant about discovering the anti-aging products that actually work — and which ones don't. Read these reviews on the 23 products readers say do absolutely nothing for your fine lines.
TotalBeauty.com average member rating: 6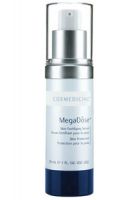 "With this one I can honestly say that it did nothing to my skin after using it for six weeks."
No. 22: L'Oreal Paris RevitaLift Complete Lotion SPF 15, $16.59
TotalBeauty.com average member rating: 6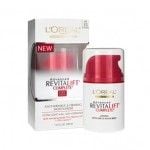 "The worst part was that it didn't truly sink into my skin — when I touch my face, the lotion balls up and rolls off! Gross."
TotalBeauty.com average member rating: 6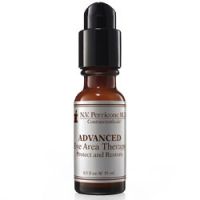 "I was so hurried to buy this product because I read that it was a very wise buy [but] … it didn't work at all! Not for my dark circles, not for my lines, [and] it even gave me an allergic reaction to my eyes — they turned red!"